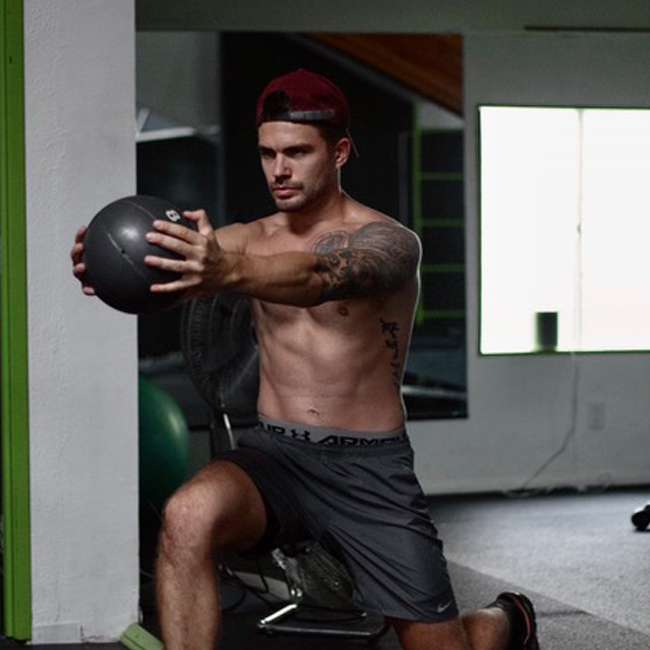 You can absolutely switch to a different class time and even reserve your classes weeks in advance. All these changes can be made through our Plyo Fitness app or in person at the front desk. Please note that we charge a $10 cancellation fee if it occurs 45 minutes before class.
Wear work out attire, masks are mandatory and a vessel for water so you stay hydrated. We have dispensers of alkaline water and provide sweat towels and shower towels.
All membership credits must be used within 4 weeks of your scheduled billing date and they do not roll over. However we do offer class packages that you may use anytime.
All memberships require a 30 day notice through e-mail to cancel. If you would like to freeze your membership, you still need to submit a cancelation notice, you will be billed one more time and you may use your final month at a later date. Please note that your final month must remain unused in order to use them at a future date.
No. All sessions are designed for all ages and fitness levels. We know this is a huge decision and commitment you are about to make. Our trainers can modify any workout to accomidate your personal needs. If you have any injuries or conditions please let us know so we can make adjustments to a workout where ever necessary.