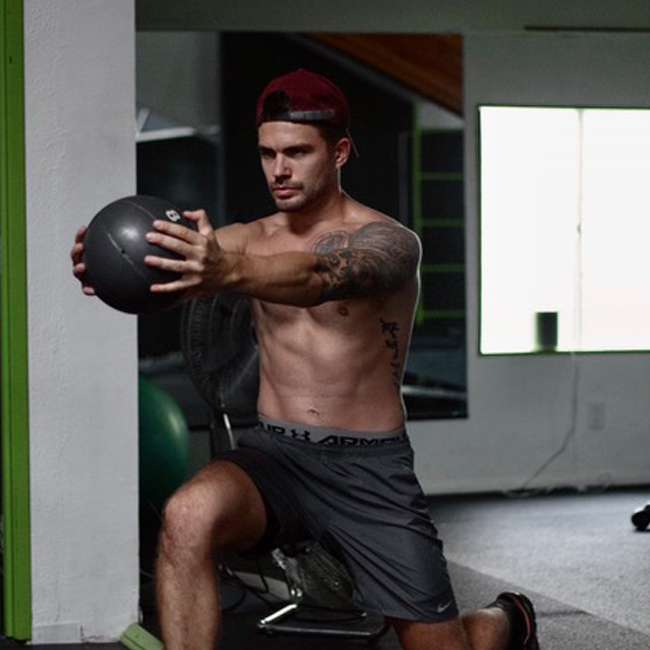 Our Plyo challenge is designed for you to begin your transformational journey after the struggles that the COVID-19 pandemic has brought to us all. It's created for people like you who are interested in creating massive amounts of positive change in your life RIGHT NOW! This challenge will teach you how to have a proper and consistent fitness routine that will have you feeling your best in our post COVID-19 world.
Here's how it works: Get started by putting down a refundable Accountability Deposit. Depending on the length of your challenge, you'll have a number of classes you're allowed to miss before that deposit is forfeited and becomes credit at the gym. If you don't miss those classes, you can either get your deposit refunded, or you can use it towards a membership or class package!
What we require of you: We have some things we need from you during your challenge. Find them listed below!
Write thought out Yelp and Google Maps reviews about your experience in our challenge.
Follow our Nutritional Meal Plan and "Dos and Donts" List that we provide.
Social Media Posts:
– Facebook check in once a week
– Post three Instagram photos total for the duration of the challenge
– Post an InstaStory every other visit (we do keep track!)
– Follow and "like" all of @plyofitnessgym pages and our new posts
During the challenge, you agree not to endorse or check into another fitness facility. Doing so will forfeit your deposit.
Limited to one class per day — we don't want you over training.
Challenge classes are excluded on the weekends, only weekdays.
Any known travel dates/out of town obligations must be submitted prior to beginning your challenge to receive an extension towards your challenge.
Our Open Gym Access or other classes than Weightlifting and Plyometrics are not included with this challenge. A session from this challenge can only be applied to Weightlifting or Plyometrics, and no other classes are offered.
During the course of this challenge, you have three Buddy Passes and are required to bring a different friend each time to three sessions with you. This friend must be someone who has never been to our gym before. You must call or email the front desk to reserve their spot in a session prior to them attending.
OPTIONS:
6 Week Plyo Challenge: $349 Refundable Accountability Deposit, allowed to miss 3 out of 30 sessions.
12 Week Plyo Challenge: $499 Refundable Accountability Deposit, allowed to miss 6 our of 60 sesssions
*You may renew a second 6 week challenge at the deposit price of $349, not the difference.*
Give us a call to sign up!